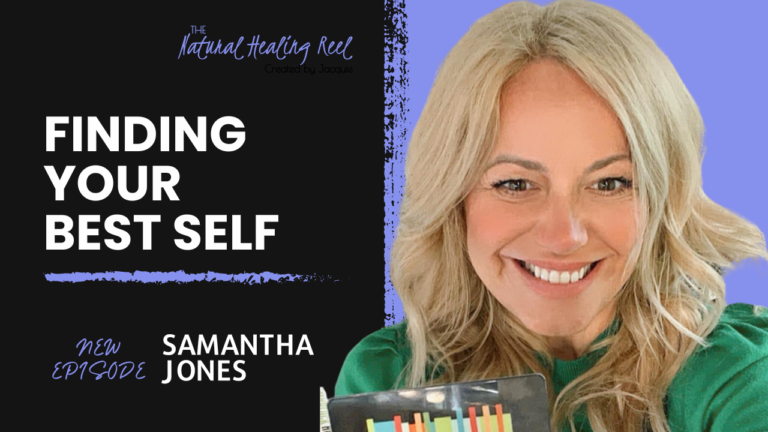 Our guest today on "The Natural Healing Reel" is Samantha Jones. She is a world explorer, an author, a spiritual teacher, and an event planner. She travel the earth learning from the land and the people, celebrating life, and living large as a perpetual student of life. She love to write about the delicious moments of her worldwide scavenger hunt, so the taste of adventure and the mark of experience can live in her heart always. Sharing and teaching the love and wisdom she collect along the path is her way of serving humanity! She was born leader and she have been chosen to lead us into connection, confidence, and celebration. She have been working in this field of dreams for over 20 years and she committed activist of becoming your own authority and celebrating life's moments with passionate enthusiasm. ‌ ‌

Samantha discussed her experience in this episode, describing how she overcame obstacles and learned to appreciate the beauty of life. She also talked about the book, saying that each page is important. Exploring the world, finding oneself, and a love of nature have all had a significant impact on her life. She wants to empower people to find their best self so they can live successful, bountiful lives from the inside out. She asserts that "self-exploration leads to self-restoration". ‌ ‌

Watching this episode of "The Natural Healing Reel", will provide you with new insights and add further inspiration to your life. As you enjoy this episode with Jacquie and Julie Chandler, please remember to hit like, share, and subscribe today.