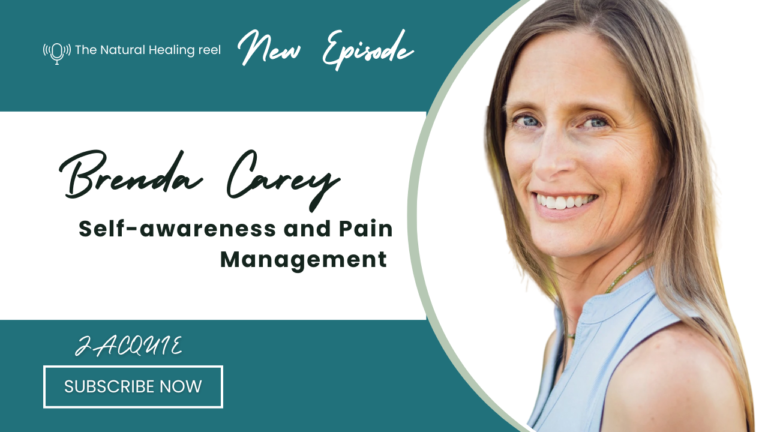 Our guest today on "The Natural Healing Reel" is Brenda Carey.  Brenda is an Energy Healing Pathfinder who is passionate about guiding people to vibrant health in body, mind, and spirit.  Her purpose is to inspire others from her own personal transformation.  Brenda owns Sacred Path Healing that utilizes nature-based practices of Ayurveda, Energy healing, meditation, and yoga to align with your heart's deepest desires.
In this episode,  she talks about her journey and personal experiences after being diagnosed with scoliosis.  She speaks about affirmation, subconscious belief systems and neural pathways.  Brenda also shows us the differences in mind set and heart set.  As a holistic lifestyle coach, she also explains how movement, breath work and meditation can help you attain a higher vibration.
In watching this episode of "The Natural Healing Reel", you're sure to gain new insights and find inspiration that you can apply to your life. I trust you'll enjoy this episode and be sure to hit like, share, and subscribe today.