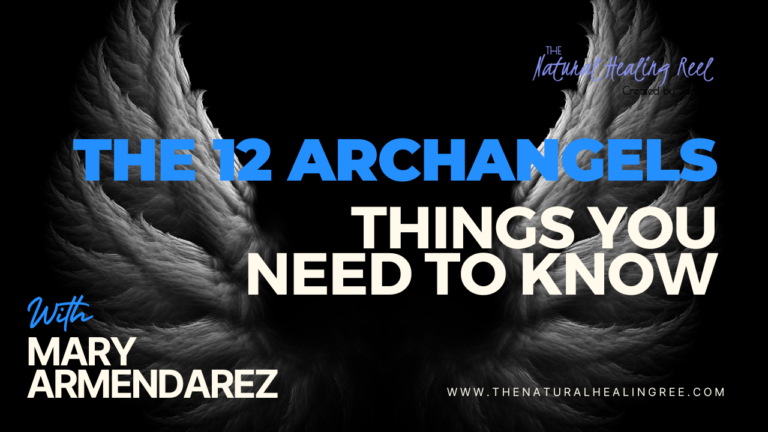 Our guest today on "The Natural Healing Reel" is Mary Armendarez. Mary's an intuitive healer, motivational speaker and Founder of Basic Purity – a focused brand of self healing. She works alongside the 12 archangels from the central sun, co-creating meditations with her clientele to enable healing, growth and an ability to thrive.

In this episode, Mary explains the roles and influences that archangels play in our lives. She highlights critical tools that we all need to possess, as we seek to make a real difference in our lives. Mary also shares her knowledge of the brain switch, intuition, connection, divine feminine & masculine, conscious life exposure, energy, vibration, self-love, and divine love. Mary's vision is apparent in this episode, as she passionately explains how angels continually remind us that we all possess free will…she emphasizes that their ability to assist us, comes only if we ask.

While watching this episode of "The Natural Healing Reel", new insights with heightened inspirations are sure to enlighten your life. Please enjoy todays program with Jacquie and Mary, and remember to hit like, share, and subscribe today.