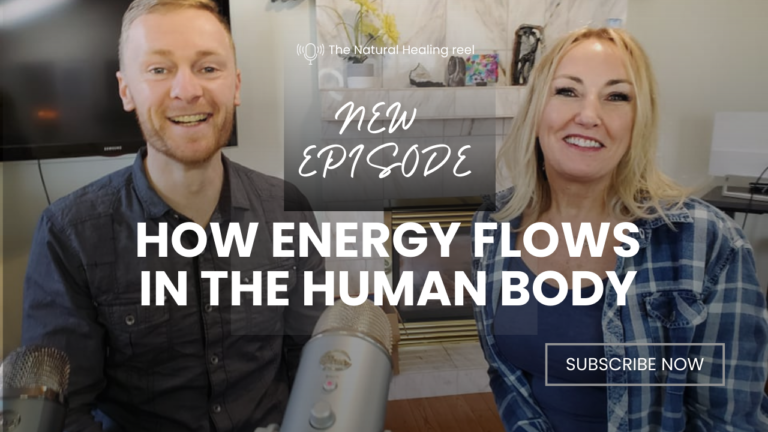 Our guest today on "The Natural Healing Reel" is Dr. Braedon Cashion. He's a specialist in studying our body's nervous system and he believes it's ultimately responsible for maintaining good body health.

I have Dr. Braedon in studio for this episode, and he shows us how to support, enhance, and strengthen our neurological systems. With me as his subject, he performs some fascinating muscle testing to identify strengths and weaknesses. l in my energies. He also elaborates on the significance of identifying obstructions in our energies, so he can properly access, then repair these "blocked" signals.
I'm certain you'll learn something new and obtain added insight & inspiration from viewing this episode of "The Natural Healing Reel". I trust you'll enjoy this episode and be sure to hit like, share, and subscribe today.